Model:  ARMORFLO 500HD- (Top coat)     HD-100 (Primer)
Hydrosil  Non-solvent Anti-corrosion Epoxy Floor Paint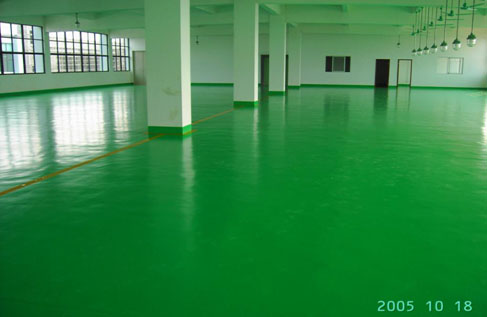 DESCRIPTION:
ARMORFLO -500 is two-component solvent-free anti-corrosion epoxy floor coatings. It has a great appearance, dust &corrosion resistance and easy to clean. The whole coating system can bond well with the solid base and has good abrasion and wearing resistance. It is also resistant to compression and impact. It is recommended for heavy duty industrial flooring
Coating Build Up System

ADVANTAGES:
 Excellent compressive strength.
Excellent flexural and tensile strengths
Seamless, dust-proof and easy to clean
 Solvent-free and environmental
Dense corrosion-resistance surface
 Bright &smooth surface
APPLICATION AREAS:
It is mainly used for concrete surface which has a need for compression & wearing resistance and anti-dust and corrosion requirement, such as factory floor, workshop, office, warehouse, food factory etc.