Welcome to Armorsil Manufacturing
Leading innovation in waterproofing and concrete admixtures technology.
Who We Are?
Armorsil is a multinational manufacturer of specialty
construction chemicals
with presence in United States, United Kingdom, Italy, Turkey and several countries in Europe and African continent
.
Our aim is to meet the increasing needs of modern construction, while producing and promoting products of the latest technology at affordable prices.
At Armorsil, we sell solutions and not products. The idea is that we try to understand client's needs, challenges and undertake research in our well-equipped laboratories to design products that match or resolve these problems.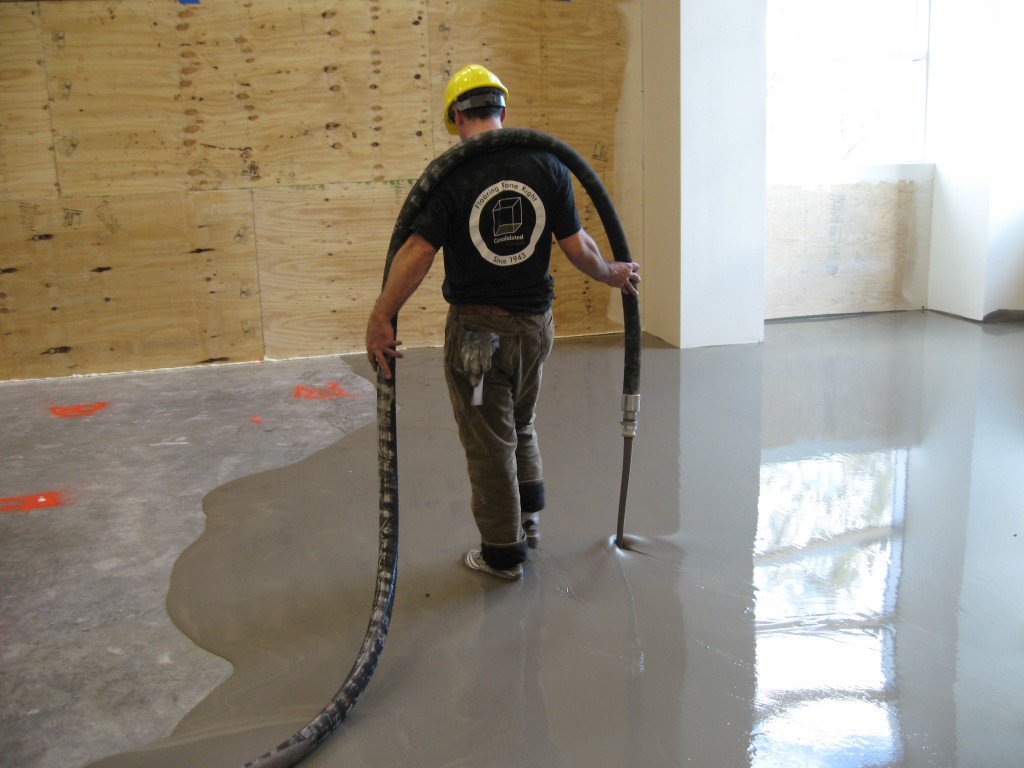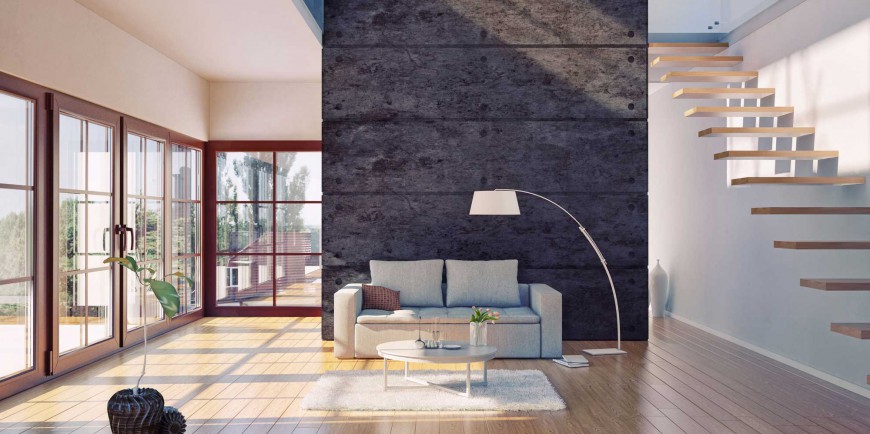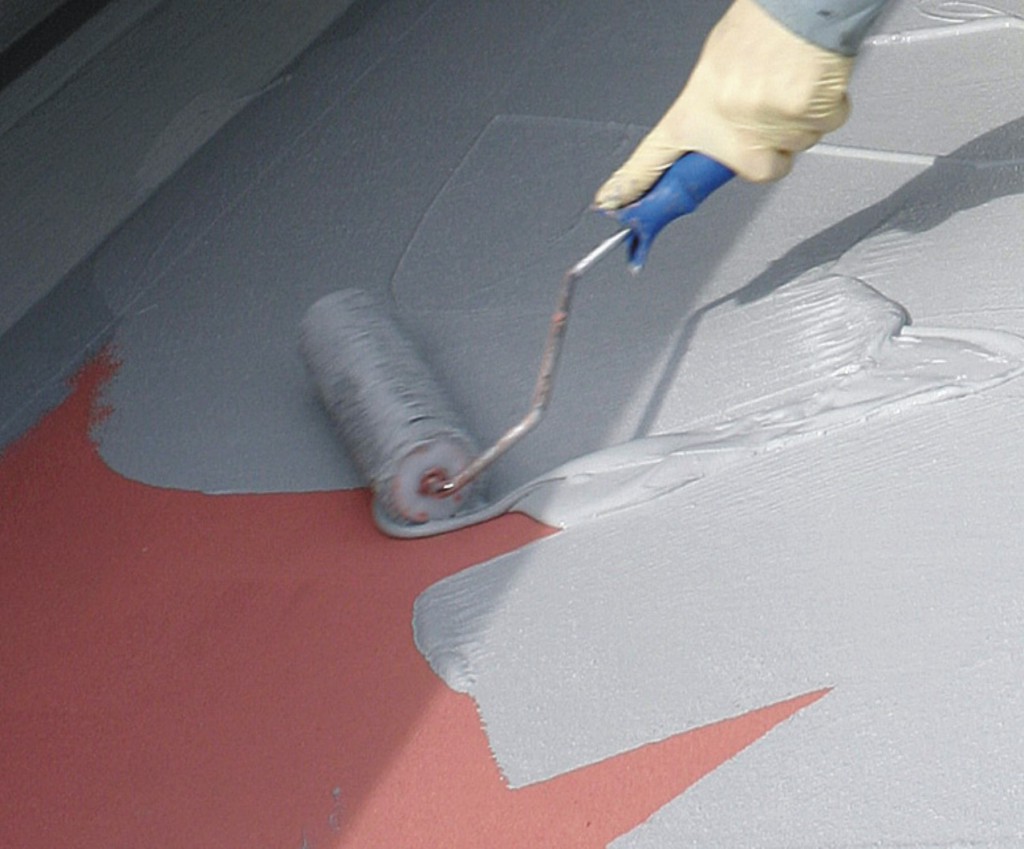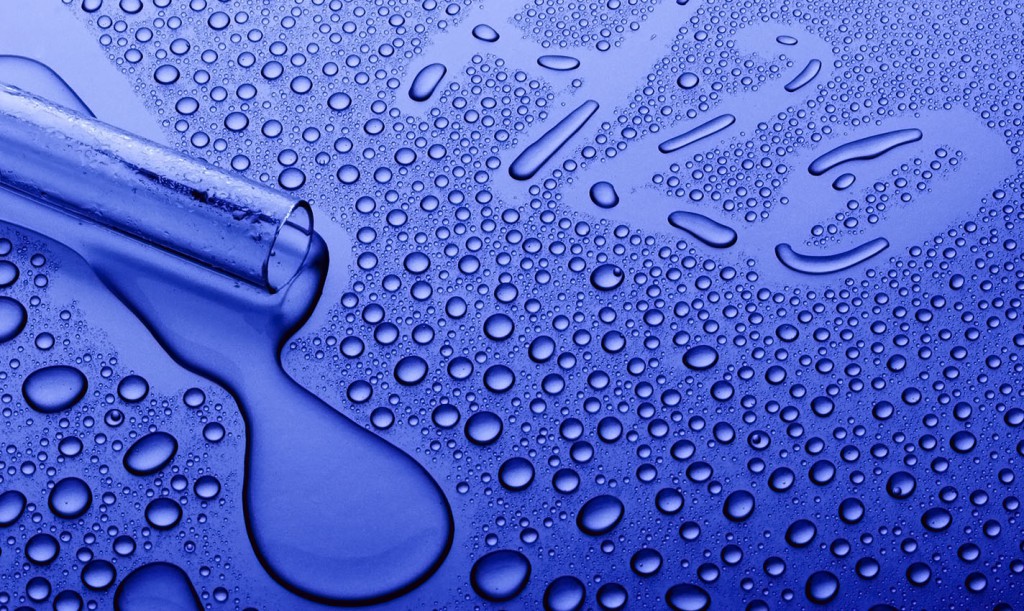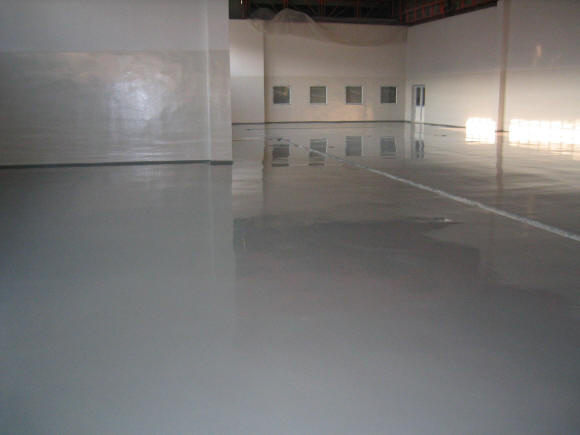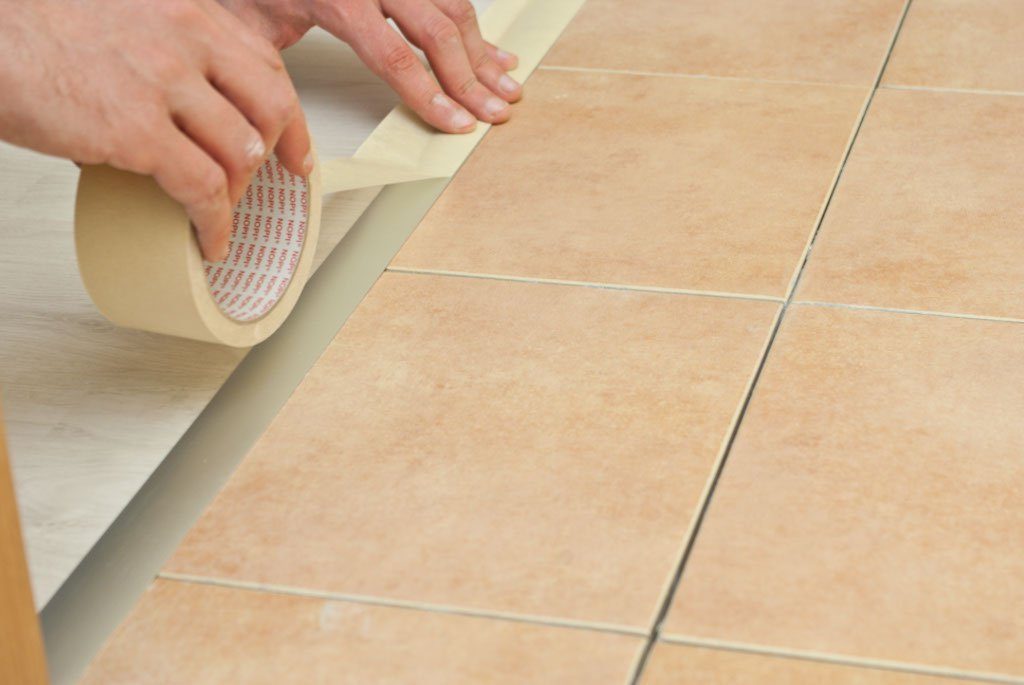 Why use Armorsil Construction Chemicals?
We provide construction chemicals and structural waterproofing solutions for concrete infrastructure including basements, tunnels, exposed car park roof decks, water treatment plants, swimming pools etc. Structural waterproofing of concrete infrastructure includes below grade and above grade waterproofing which covers the tunnels, exposed car park roof decks, basements, water treatment plants etc.
Our concrete waterproofing technical information provides support from the first drawing to the last pour of concrete. No other waterproofing company matches our level of integrated support.
Armorsil manufacturing provides you with the best advice for your next project. Get a head start on any project with our helpful how-tos, downloads, handy tips and much more.
You can find the help and advice you need for a wide range of projects, ranging from floor leveling and rendering, tiling and grouting, waterproofing and much more!